Brad Pitt Buys Historic DL James Property For $40 Million


Brad Pitt is a well-known, sought-after actor and producer who has been a part of the entertainment industry for well over two decades now. Many people know him for his incredible work in films such as the "Oceans" franchise, "World War Z," "Once Upon A Time In Hollywood," and the list goes on. This journey of dedication and hard work led Pitt towards success, and the actor currently has a whopping net worth of $300 million!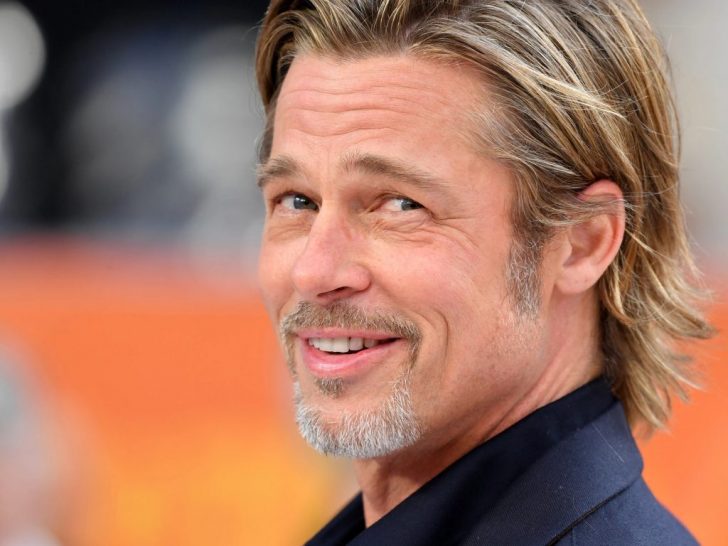 However, even with all this success, Pitt is in no mood to slow down; "Babylon," "Blonde," and "Women Talking" are some of his movies that are yet to hit the theater!
The Latest Scoop
According to the latest news regarding Pitt, it is apparent that the 58-year-old actor has decidedly splurged on a very historic DL James property. This residence was named in 1918 by the writer who commissioned its design. News says that he took the house under his name for the price of $40 million! It is no surprise that Pitt was interested in a residence with unique design and architecture, considering all his other fascinating properties across the United States of America.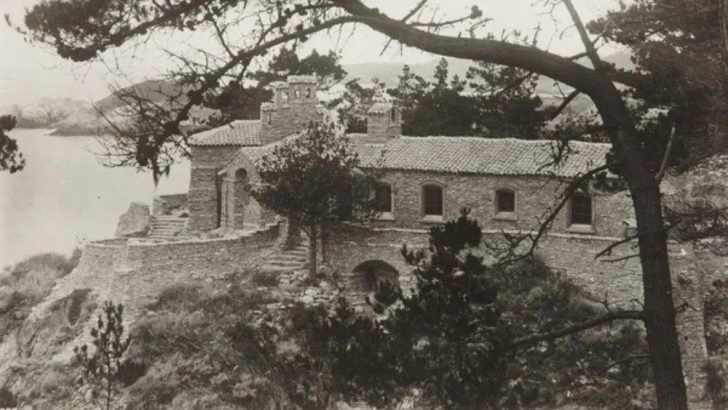 The Residence 
The property is located in Carmel, which is said to be a celebrity haven. Well-known personalities such as the late Betty White, Doris Day, and Joan Fontaine are residents of the same neighborhood. 
The property is said to be built on approximately 300,00 square feet. A plus feature in this home is an entirely separate wing for servants and a library area on the basement level.
The exterior is said to be of class, while the roof of the property is tiled in a Mediterranean style. The interior is no less, though; the design of the house is quite intricate, with all rooms having arched windows.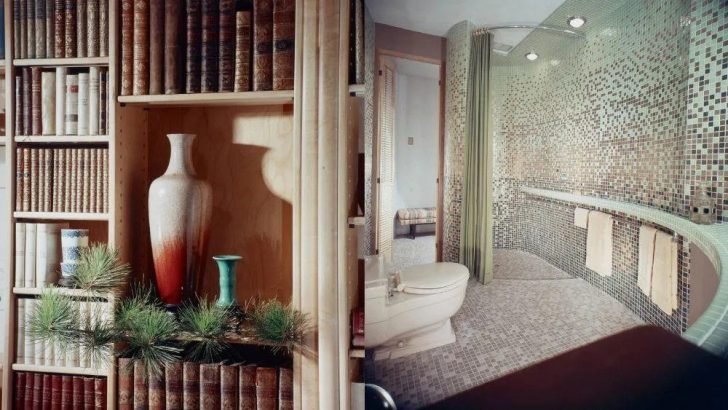 Brad Pitt's Portfolio
This property is just another addition to his lengthy real estate portfolio! The actor also owns a beach house, which is located in Goleta, California, and is worth approx $5 million. He purchased it a long time ago when he and his ex-wife Jennifer Aniston tied the knot in 2005.
However, Pitt's home has always been his multi-house compound, located in the Los Feliz neighborhood in California. The actor has been the owner of that property since the late 1990s. Pitt also purchased another gorgeous beach house back in 2005 that is still in his possession.
Doja Cat Shaves Her Head and Eyebrows
Keep Watching
Keep Watching
Doja Cat Shaves Her Head and Eyebrows00:00/01:30