Local governments from almost every state in the U.S. have been talking about enacting the right to repair law. It is a legislation wherein people would be allowed to modify and repair whatever electronic device they have.
This is contradicts the current requirement from electronic manufacturers wherein the consumers would void the warranty of their products if the consumers didn't go to them for repairs and such.
This is not the first time that states have been looking into it. In fact, in 2012, the Motor Vehicle Owner's Right to Repair Act was passed, this then pushed automobile manufacturers to give all the necessary papers and information that is needed to allow their consumers to repair the vehicles that they have purchased.
California leads the Right to Repair Bill
This may not have passed the federal level, but this year, automobile trade organization have actually signed a memorandum of agreement wherein this law will be recommended to be enacted within all the fifty states of the country.
This is where the current right to repair act comes in because, in 2013, which is only a year after the Motor Vehicle Owner's Right to Repair Act was passed, the Digital Right to Repair coalition was founded. However, tech companies don't seem to be keen on this idea.
Tech Companies VS Consumer Tinkers and Repair Shops
Electronic gadgets can now be considered as one of the things that a person needs in his or her life. It does have a lot of benefits, which is why people simply cannot live without them. However, since they are technically machines, they also get broken, which is why they would need to get repaired.
One of the biggest tech companies of today is Apple, and even if they offer the finest products, it is still not invincible. Which is why they offer their own Genius Bar, or the customer support service wherein they would repair whatever it is that is needed to be fixed.
Tech companies believe that their products are very complex, their software and hardware technicians are the only ones who are knowledgeable enough to repair their own products since all the repair parts will be on their premises.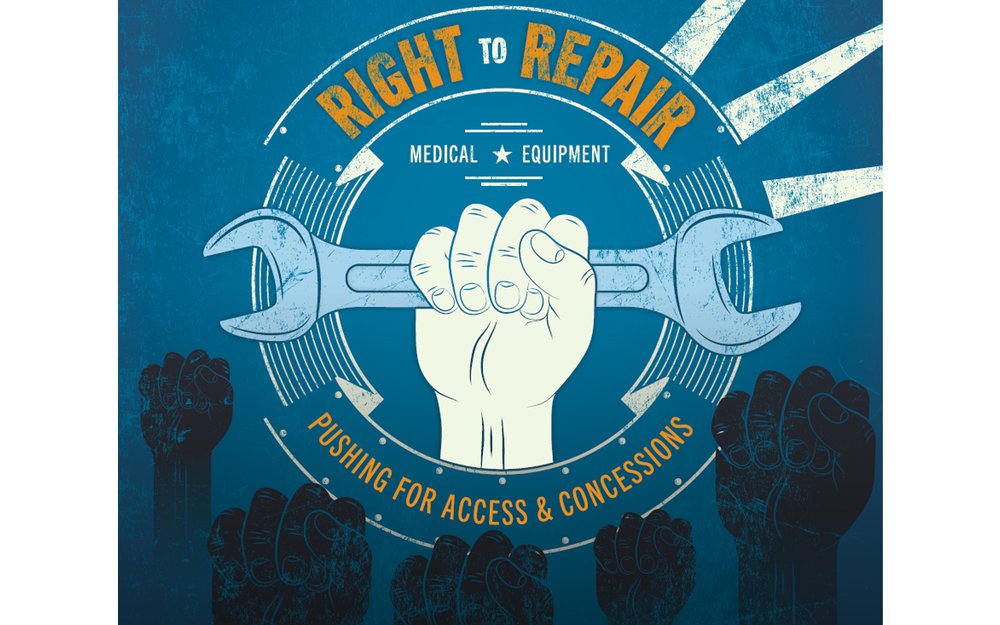 These companies also do this in order to protect their own confidential trade secrets as well as some intellectual properties just like some blueprints of their devices. Any other person repairs their device who is not working for them, may actually reverse engineer the device's key component.
They have the Digital Millennium Copyright Act, wherein it basically states that the consumers must not tinker on their devices. However, consumer tinkers and repairs shops are obviously trying to fight this with the right to repair act.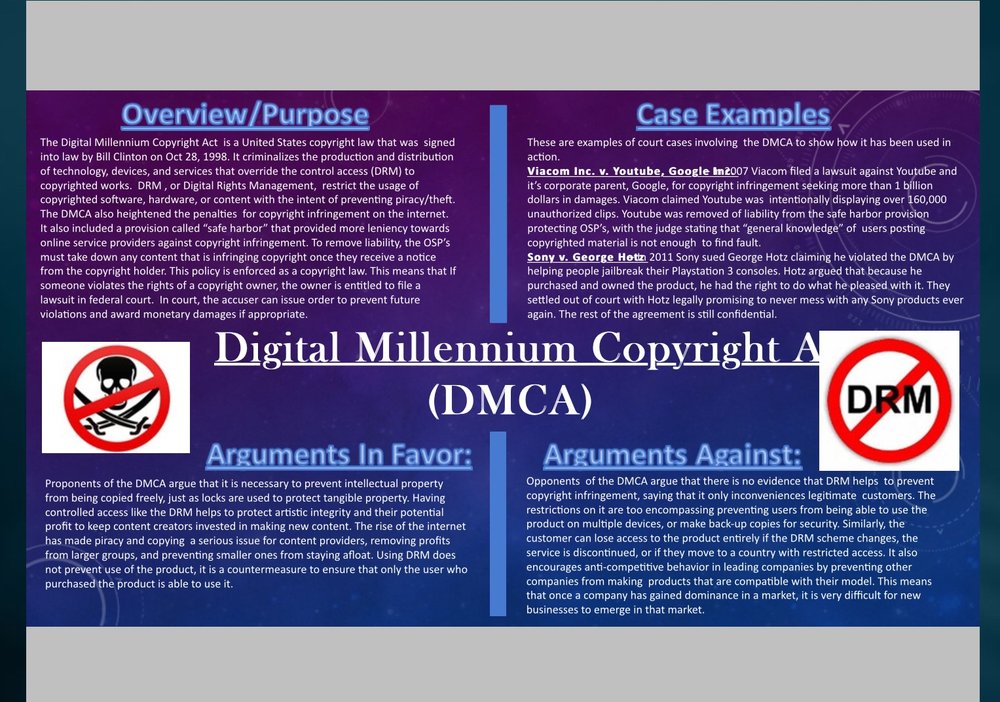 Right to Repair
According to the California Assembly member Susan Talamantes Eggman, the Right to Repair act that she had introduced will allow people to get the diagnostic and repair information that they need for their device when so they could repair it on their own or to bring it on a repair shop.
They would also be proved with the information about the service parts and equipment. Along with 17 other states in the country, they are trying to push this law to pass.
One of the reasons is that most consumers cannot actually spend a huge amount of money just for their devices to get fixed in the manufacturer-based relate services. Eggman also explained how it would be way more efficient for consumers to have their devices get repaired at a decent price instead of pushing them to buy a new one because repairs are not affordable and practical.
The executive director of the Californians Against Waste, Mark Murray said in a statement that consumers simply cannot be forced to upgrade their devices to newer models.
It is just a way for the companies to earn more money and not exactly providing a good service which is what they are doing. Replaceable and repairable devices can still be good enough to use but it shouldn't cost so much money. Because of what these tech companies are doing, there are approximately 6 million tons of electronics that are being thrown away every single year in the country.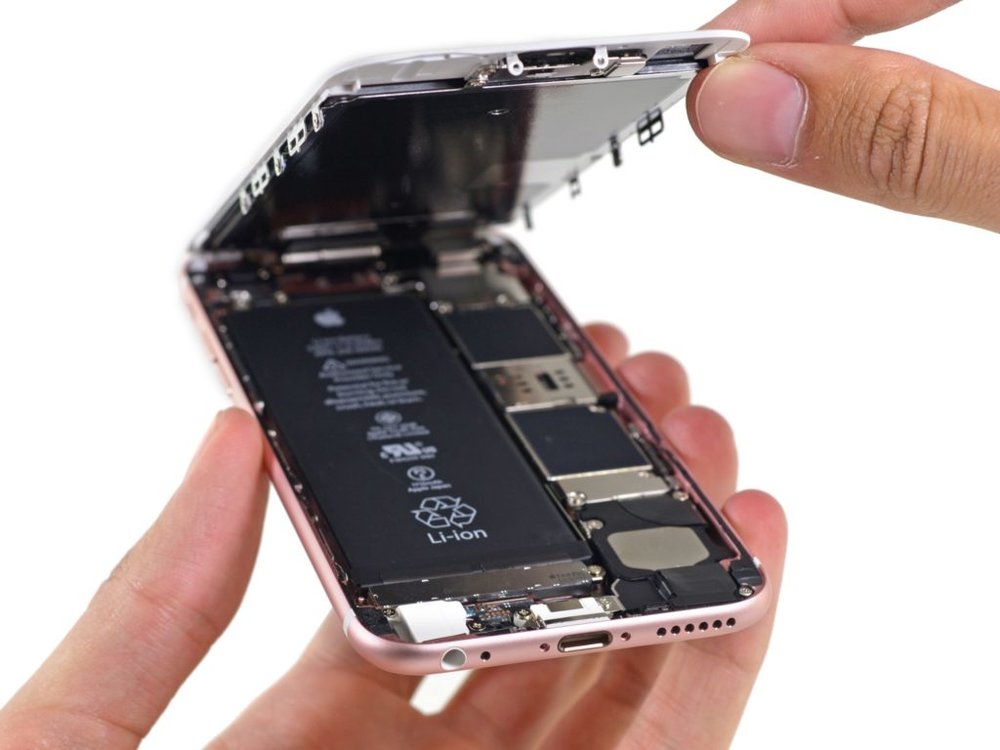 Apple and other leading tech companies refused to release a statement about Right To Repair Bill
Aside from California, other states like Virginia, North Carolina, New York, Hawaii, Iowa, Minnesota, Kansa, New Jersey, more, have been supporting this act. Tech companies such as Apple, Samsung, and Google, have not made a direct statement regarding the issue.
The post California Passes Law That Lets You Do This To Your Mobile Device appeared first on Life Indigo.